If you're in Palm Beach Gardens or the surrounding area and are in need of reliable junk removal services, call us. We provide full-service junk removal to help you take care of your clutter in residential, business or industrial properties.
Our team is highly experienced and always professional, courteous and friendly. We'll provide you with an up-front estimate so you can make an informed decision about your project. Our goal is to make your experience as stress-free and hassle-free as possible. Call us today for fast and dependable junk removal near you.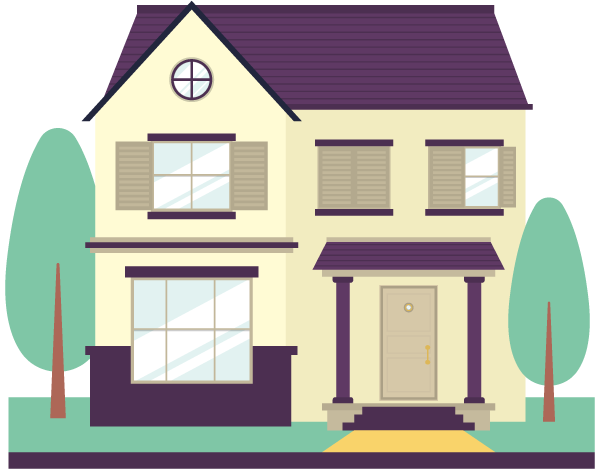 Commercial Junk Removal
If you're looking for an easy and efficient way to take care of the junk at your commercial property, look no further. Serving Palm Beach Gardens and the surrounding areas, we offer waste management solutions that make it easy to keep your commercial space clean and tidy.
From old office furniture and equipment to construction debris, our team of experienced professionals are equipped to get rid of any type of junk safely and quickly. We can customize our services to fit any size business and any type of waste, so you can be sure that you're getting the best junk removal service available.
Don't let junk pile up at your business and create an unhealthy and unprofessional atmosphere. Let us help you keep your commercial property clean and organized with our reliable and efficient junk removal services.
Industrial Junk Removal
We understand the importance of a clean, clutter-free workspace in industrial facilities. Our team of experienced professionals provide reliable industrial junk removal services to help you maintain a safe and efficient environment.
We offer a wide range of services, from the removal of packaging and shipping materials to the full dismantlement and removal of large equipment and appliances. Our flexible and reliable services are available to all kinds of industrial facilities, from manufacturing to large commercial companies.
We can handle any size job, from a single item to multiple loads. Our services are designed to save you time and money and ensure maximum efficiency in your industrial facility.
Local Junk Removal Services
Are you looking for a reliable and efficient junk removal service? Look no further! Our local junk removal services offer competitive prices and eco-conscious solutions, so you can rest assured that your unwanted items will be taken care of in the safest and most efficient manner possible.
Servicing Palm Beach Gardens and the surrounding areas, our experienced team of professionals can take care of any and all of your junk removal needs. Whether it be old furniture, debris from a home renovation, or any other item you no longer wish to keep, we'll make sure it's quickly and safely removed from your property. So if you've been searching for "junk removal near me", look no further than our local junk removal services.
Here's how it works:
1. Contact us
Connect with us by submitting our online form, calling 561-264-7383, or emailing us at pbgjunkremoval@gmail.com to provide us with details such as the type and number of items you need removed, your location, and a preferred date and time you would like it done.
2. We provide you with a quote or estimate.
We may ask you to text photos of the items to 561-264-7383 so that we can give you a more accurate quote or estimate. In cases when it's difficult for us to predict the volume of your items, we will provide you with an estimated range.
3. Free no-obligation on-site estimate
If needed, our team can come to your location to assess the size/volume and type of items that need to be taken away. That way, we can provide you with a more accurate quote for the removal.
4. We do the job
Once the estimate or quote is accepted, we will start the job or schedule a day and time for us to come and do the job. Then we will load up the items on our trucks and clean up the job area.
5. Responsible disposal
We will then haul everything away for a proper disposal. We take pride in being able to recycle and donate as many items as possible to local organizations or community members.
6. Enjoy your space
After we're done, you'll be left with a clean, clutter-free space. That's it! We make it easy to get rid of your junk without any hassle, mess, or stress.
That's it! No hassle, no mess, and no stress. We make junk removal easy!